Here at ELumicoatings we produce a "paramagnetic" coating that will light up with the flip of a switch! Using low-volt electricity creating stunning glowing effects on your project!
We also offer "Spray Chrome" Applications on virtually any surface including"Black Chrome"! Our "Spray Chrome" gives the look of chrome without the high cost.
No matter what design industry your in, our state of the art product will set your designs apart from the rest! You are only limited by your imagination and creative ideas.
Weather you have us apply our Product or you purchase it from us, the outcome will be sure to turn heads and inspire you to create amazing one of a kind designs. Many Colors to choose from.

Our product is designed to be applied with either an HVLP Spray gun or with an airbrush. Prior Spraying experience is a plus! Our 4oz & 8oz kit comes with application instructions and product support to answer any questions you may need help with.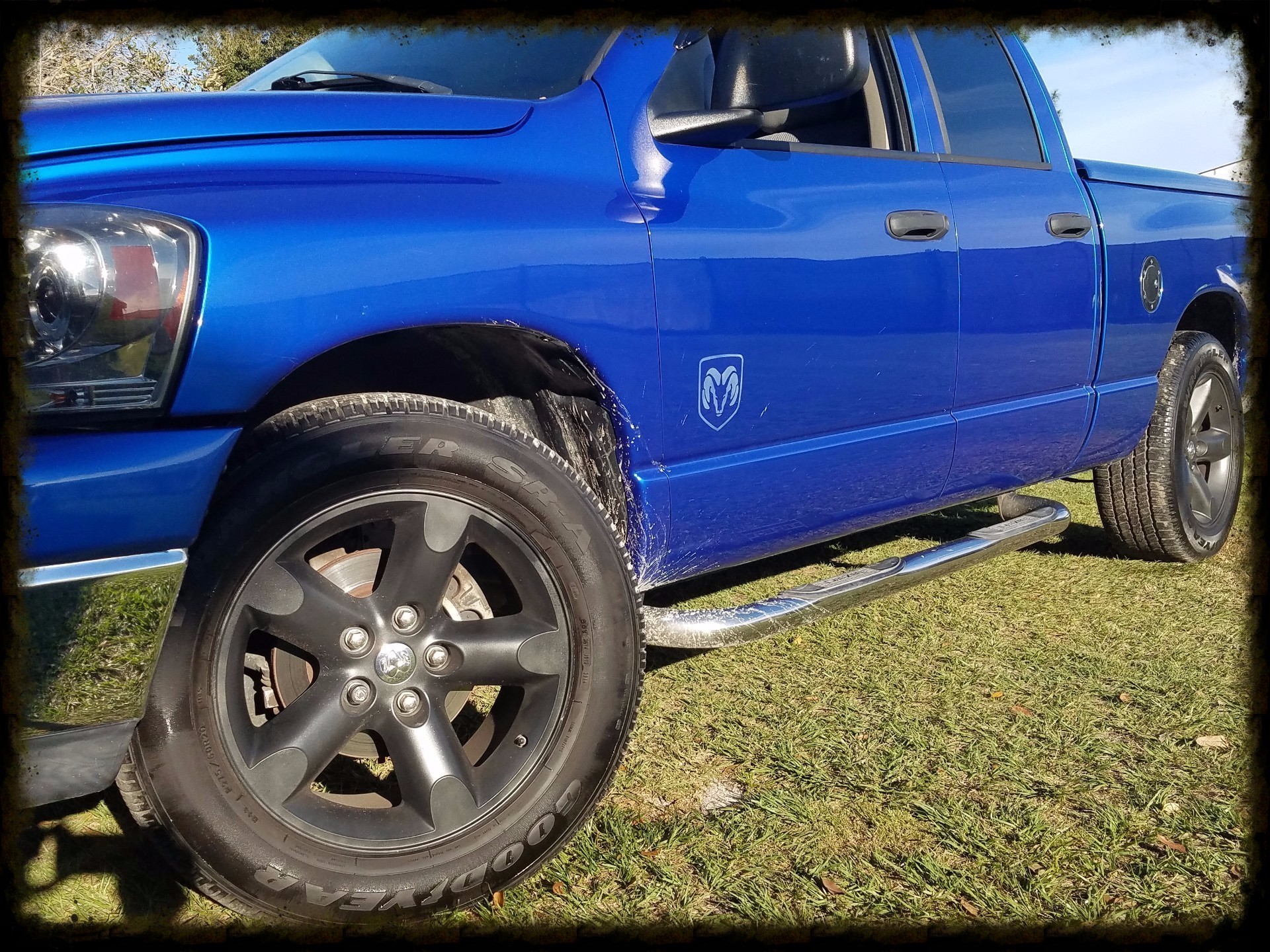 Refurbish your stock automotive rims by making them one of a kind. Save $$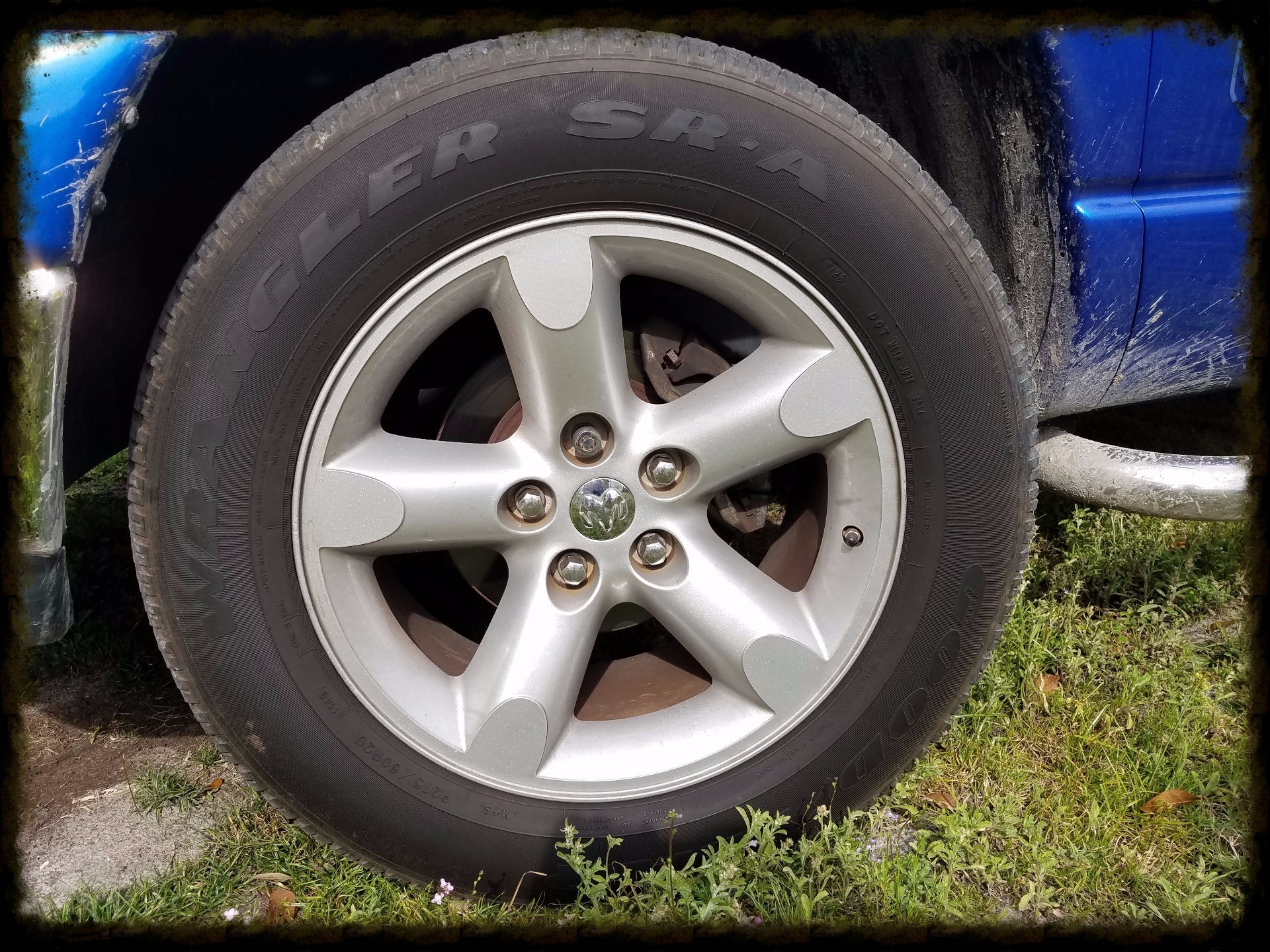 Paramagnetic/ELuminescent paint is a new technology that is constantly evolving through research and development. Here at Elumicoatings we conduct our own research but also keep up with advances in other areas to optimize product performance in other applications.